In the battle between VR games stores, Viveport Infinity is usually overlooked. This is unfortunate, as if you own an HTC VR headset with a Viveport Infinity subscription, you get access to over 1,000 pieces of VR content. So with all this available, how do you choose what to play? Well, this article has you covered with the best ten VR games for Viveport Infinity.
The featured games are in no particular order and are:
Creed: Rise to Glory

To The Top

The Walking Dead: Saints & Sinners

I Expect You To Die

Doctor Who: The Edge of Time

Airranger

Final Assault

GORN

Superhot VR

The Great C
Creed: Rise to Glory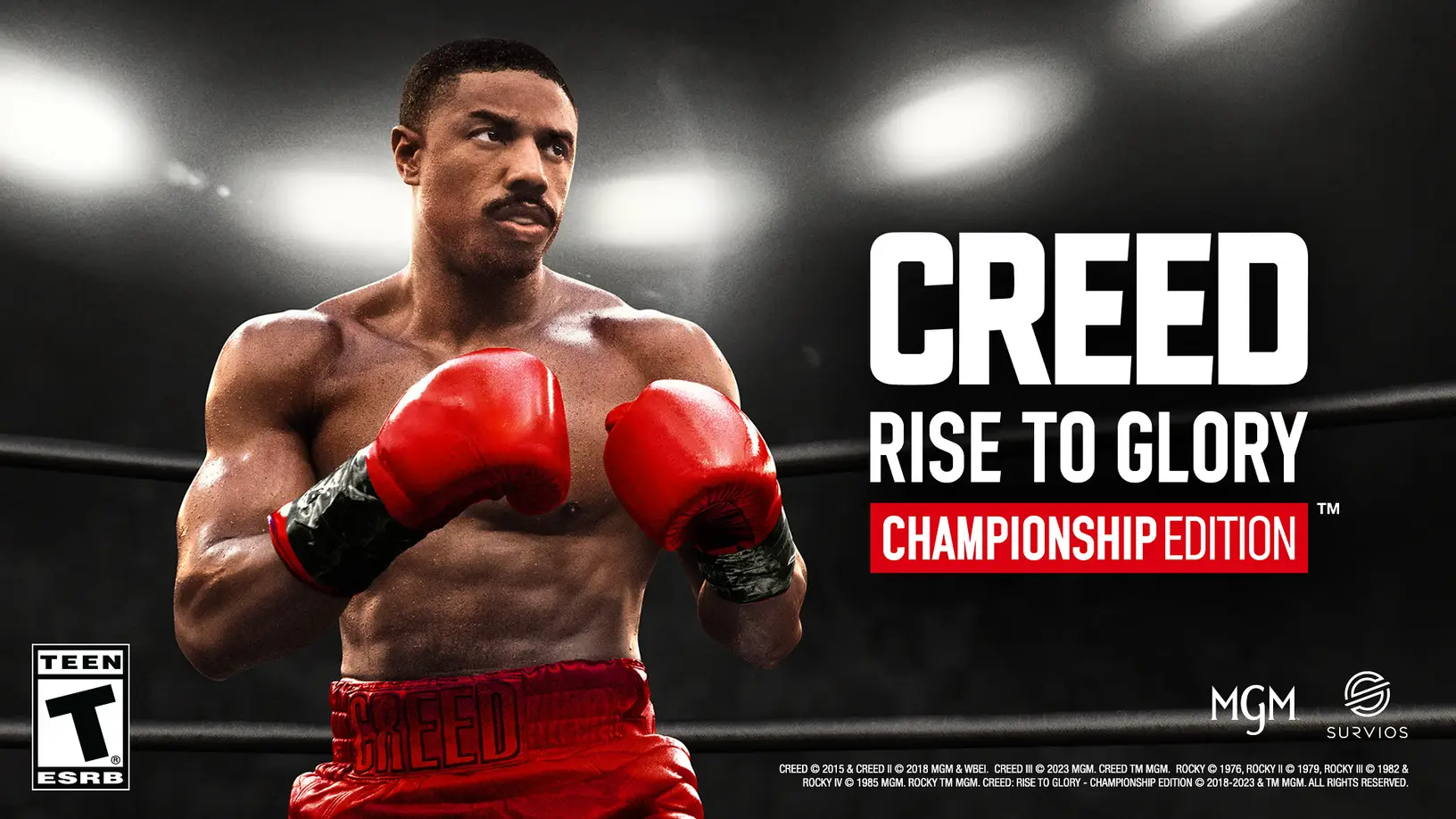 The first VR title on our list is Creed: Rise to Glory, a boxing sports and workout game with a riveting underdog story mirroring the movie of the same name from 2015. Embody Adonis Creed in his rise to glory by fighting ever-stronger foes while raising your pulse. Alternatively, if you are in the mood for a more arcade(y) sports VR game; Knockout League should be on your list.
To The Top
If you have played Mirror's Edge, you know the appeal of To The Top and become giddy when you try it in virtual reality. While To The Top can be slotted into the sports game genre, it is more of a racing VR title. Compete with other players running, climbing, and parkouring through levels and, in the meantime, battle your acrophobia. Alternatively, if you seek a more straightforward racing VR game, Rush is a great title where you wingsuit your way through levels at blistering speeds!
The Walking Dead: Saints & Sinners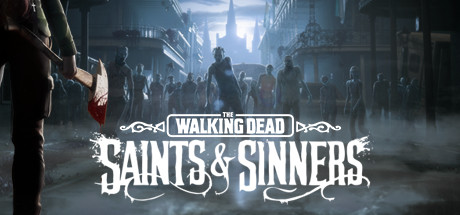 One of the best VR games released, The Walking Dead: Saints & Sinners, is the best Walking Dead title since Telltale. But where Telltale focused on narrative and impactful choices, Saints & Sinners is an excellent zombie survival story-driven action RPG. It has a beefy 15-18 hours campaign split into numerous open-world levels interconnected in Metroidvania-style shortcuts.
If you suffer from zombie fatigue, Pixel Ripped 1989 and its sequel Pixel Ripped 1995 are the most unique VR titles on this list. Like Saints & Sinners, these two VR games are also story-driven RPGs but split between a 2D platformer with glorious pixel art and a 3D VR story where you are a kid playing these games.
I Expect You To Die
We have featured I Expect You To Die before on VR Expert for good reason. This VR escape-room game has a distinctly quirky and funny style setting it apart from the rest. The humor and story are great, producing many laugh-out-loud moments, and the escape-room inventiveness is wonderful.
Doctor Who: The Edge of Time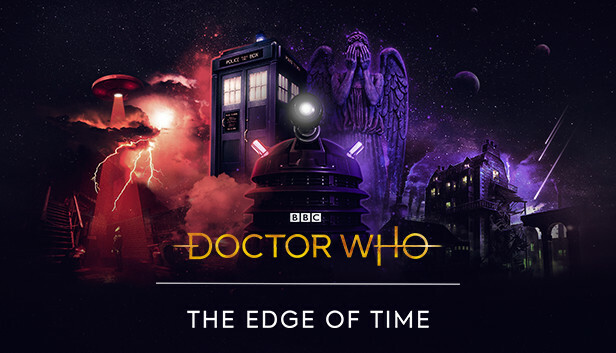 When it comes to story and exploration-driven puzzle games, then look no further than Doctor Who: The Edge of Time. Like the IP it is based on, Edge of Time has a compelling and off-putting narrative that fans of Doctor Who will feel right at home with.
Alternatively, if you want something more creepy, then Proze Enlightenment is your VR game to check out. It has a unique Cold War era setting that transports you to some eerie scenarios that are excellent in your HTC VR headset. 
Airranger
A somewhat underrated game mechanic in VR is the bow and arrow. It is sufficiently physical enough while also taking full advantage of the immersion and precision virtual reality can deliver. With this in mind, Airranger is a great multiplayer battle royale VR game that can get intense as you attempt to hit your foes with precision bolts and explosive shots.
Final Assault

If Real-Time Strategy is up your alley, then Final Assualt is a VR game you should check out. Not only are you a giant amorphous figure directing and sending forces to stop your enemies, but you also see the battles play out in the air around you. While Final Assault is short-lived in term lived, the VR gameplay on offer is an intense one.
GORN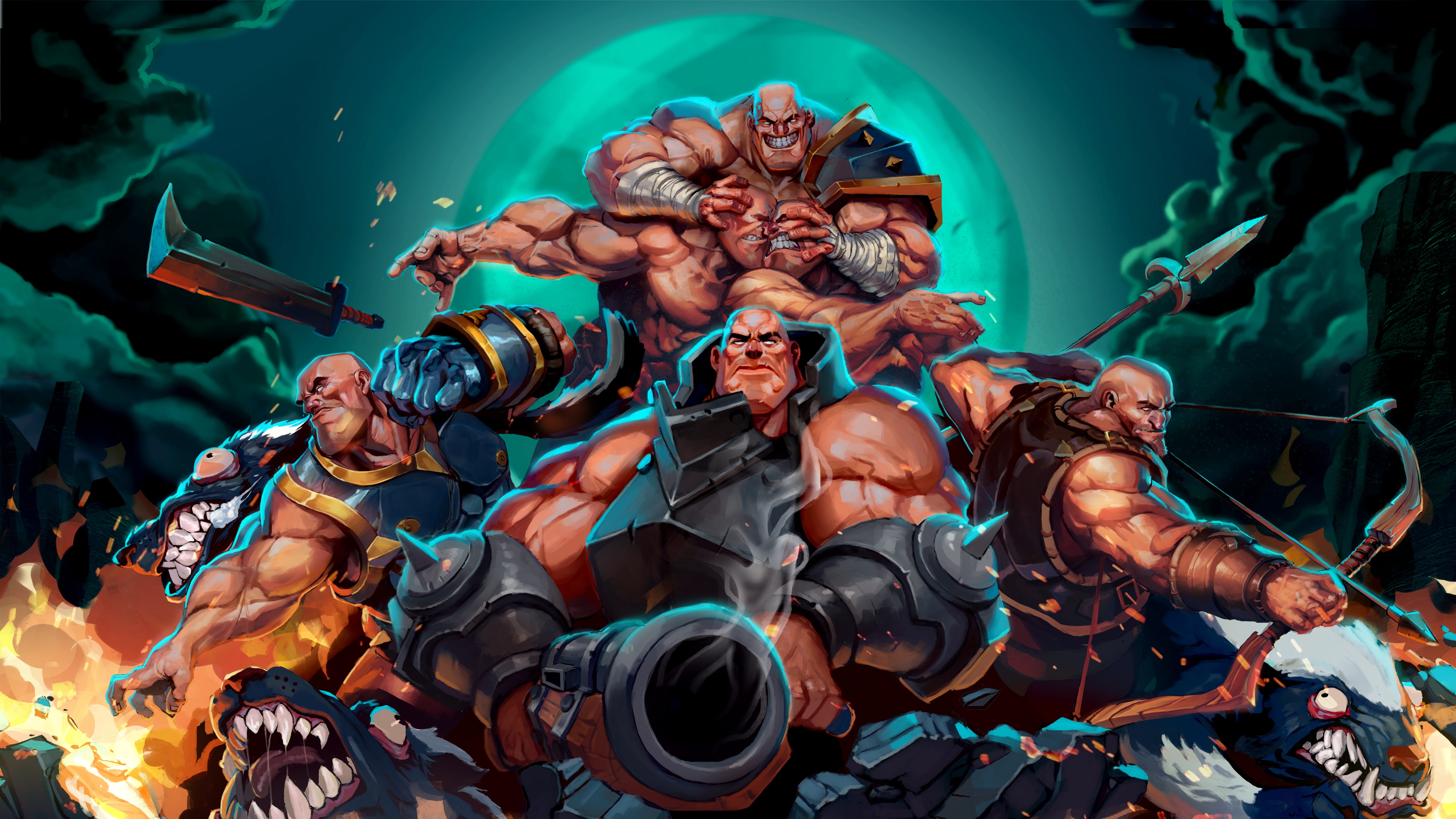 From the makers of Broforce, a charming 2D pixel art action-platformer with an 80s action movie vibe, GORN similarly has a distinct identity. As a genre, GORN is a first-person arena gladiator and combat simulator. What is appealing about GORN is its compelling physics-based single-player combat and weapon variety, letting you slay crudely animated foes with nunchucks to huge two-handed warhammers.
However, if you are more in the mood for a slower-paced dungeon crawler, The Morrigan is the VR game for you. In particular, Morrigan's swordplay in VR is outrageously good!
Superhot VR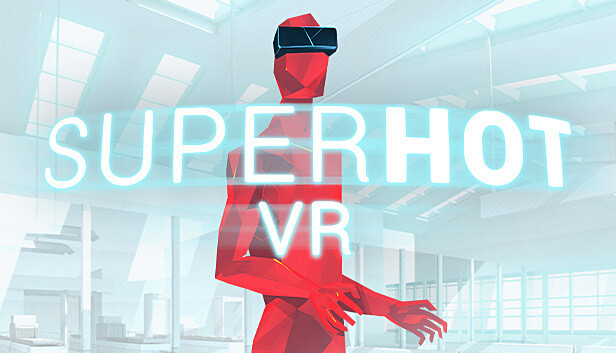 This next title is a VR classic, so if you haven't played it yet, stop what you are doing and play it. Superhot VR is somewhat dated however its visual style has aged like a smooth wine. Based on the novel concept of time only moving when you move, Superhot VR manages to strike a unique balance between action-shooter and puzzle game. Oh, and did I mention it has quite an intriguing meta-narrative as well?
The Great C
The Great C is more of a 40-minute movie. The story is based on a Philip K. Dick short story and offers an engrossing narrative with a great atmosphere. Namely, the cinematography and voice acting fully take advantage of VR's immersive capabilities. In short, The Great C is one of the best VR films I have seen, so you should experience it.