Meta splits up its Reality Labs team from a combined VR/AR operating system called "XROS" to different operating systems for either virtual or augmented reality. A strategy of specializing rather than combining, but the question is why?
Meta is splitting up its Reality Labs product lines
According to a report by The Information Sylvia Varnham O'Regan, Meta is splitting up its team of 300 Reality Labs developers working on virtual and augmented reality headsets, hand tracking, head tracking and an operating system for AR and VR headsets.
Before the split, Meta planned on combining virtual and augmented reality into one operating system called "XROS". However, with its focus on a virtual reality metaverse, it is natural that Meta has split its team to specialize and offer unique offerings in subsequent product categories of VR, AR, and XR.
Effectively, this means that each of these categories will be separated and specialized towards its specific purposes and audience. As Reality Labs, Vice President Gabriel Aul confirms that Meta is "still working on a highly specialized OS for our devices."
Furthermore, the Meta spokesperson Sheeva Slovan stated to The Verge, that Meta is hoping to "speed up the development of solutions that are hyper-tuned for each product line" by "embedding more OS engineers directly into AR and VR teams." This move is likely in response to the increased competition in the VR/AR headset market, as companies like HTC, Varjo, Pico, Google, and more are all vying for a piece of the reality pie.
Read here if Meta's bet on VR/AR and the metaverse will be a safe one.
What does this split of reality categories signal?
It will be interesting to see how this reorganization affects Meta's products and competition in the VR/AR headset market. Namely, the upcoming VR HMD codenamed "Project Cambria". For now, Meta is still one of the top players in virtual reality, with impressive estimated sales figures of its Quest headsets and users on its Horizons platform.
Apple's rumored premium, mixed reality headset will take a different approach than Meta, combining virtual and augmented reality to unlock novel digital reality avenues and possibilities for businesses. The Apple headset is still shrouded in mystery, leaks, and rumors though so only time will tell how its new device will compete with Metas.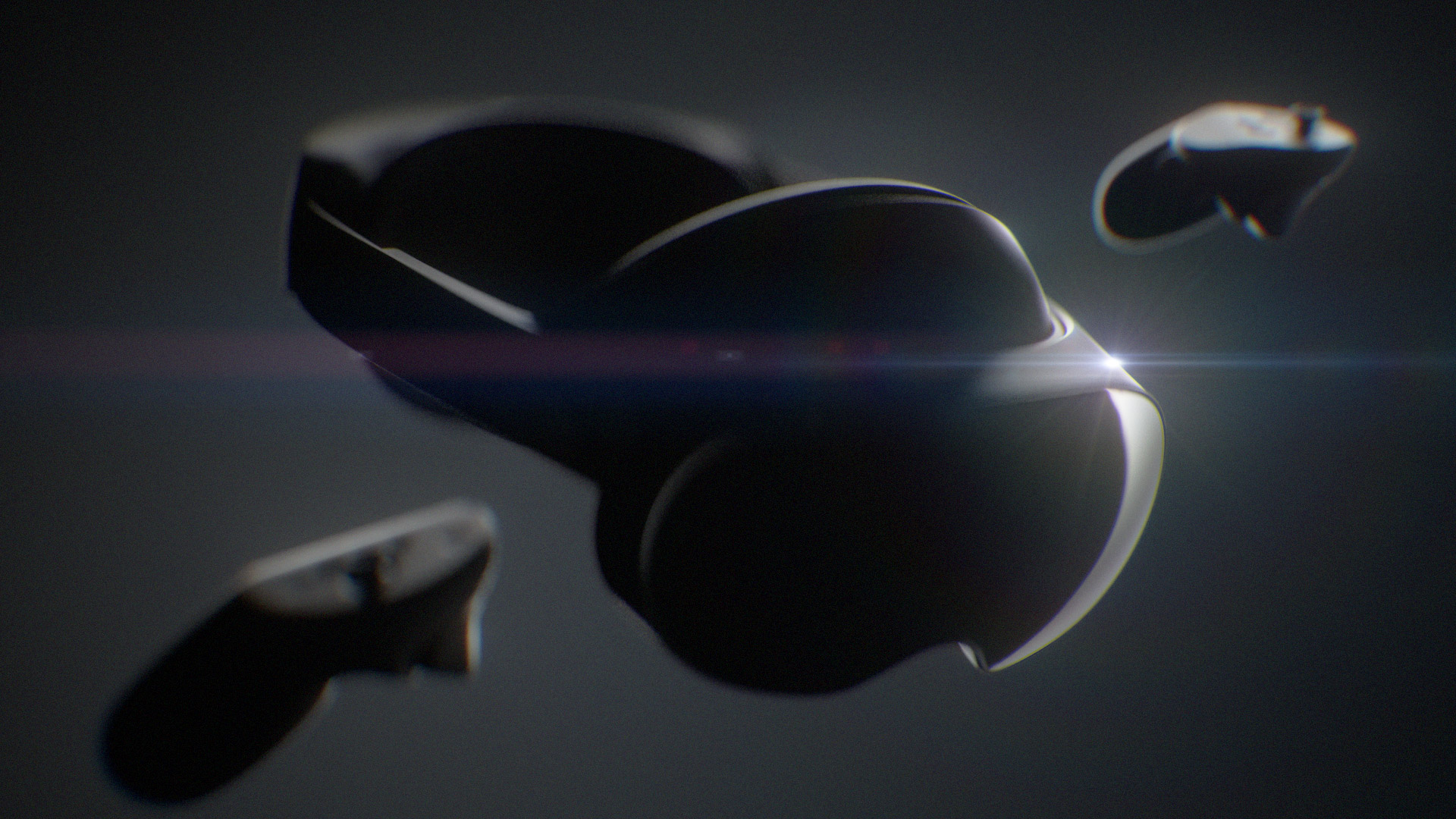 Conclusion
Meta's decision to split up its Reality Labs team into different operating systems for virtual and augmented reality is a strategy of specialization rather than combining the two technologies. This move signals that Meta believes virtual and augmented reality are on two separate paths and will eventually become two distinct markets. Additionally, such a split connects with their focus on a virtual reality metaverse and its manufacturing of virtual reality headsets.
With this in mind, businesses should start thinking about which technology they want to specialize in related to the many unlocked use cases possible or if an extended reality combination would be advantageous instead.