A top Virtual Reality web browser is closing down. Firefox Reality, which was designed to work in a virtual reality environment, is being discontinued by Mozilla.
Launched in 2018, Firefox Reality was available on several platforms like Pico, Viveport, Oculus, and Hololens via various app stores. Along with surfing the 2D internet, users could surf the internet and interact in a 3D version that offers a 360 degrees panoramic image view, VR games, and 3D models. However, in an earlier announcement, Mozilla revealed that it will soon be shutting down the Firefox Reality by making it unavailable on the app stores within a few weeks after the news.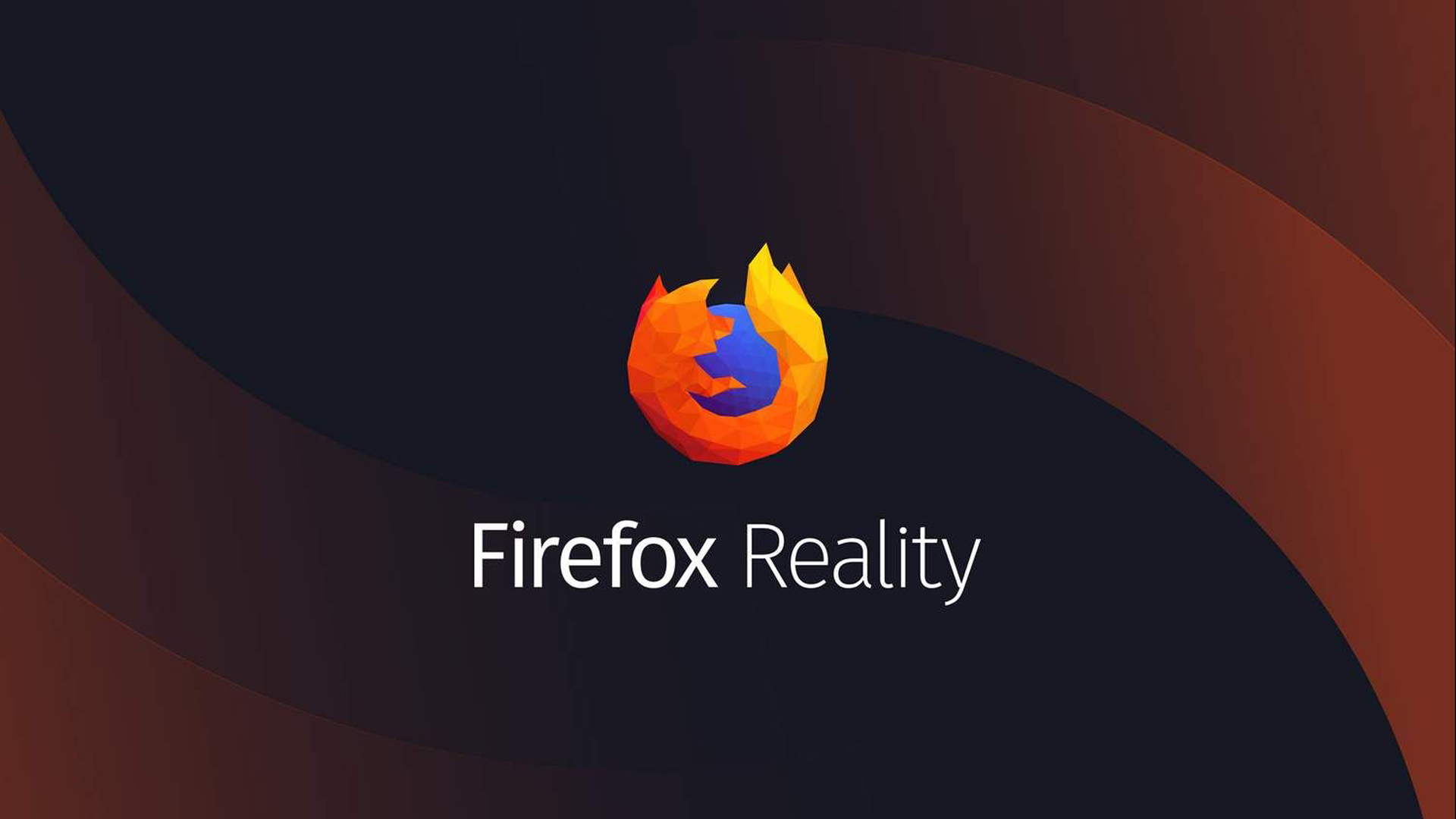 Mozilla explained its decision to close Firefox Reality by explaining that although it helps develop new technologies, like WebVR and WebAR, it does not always hold and brood them indefinitely. For instance, WebAssembly, Rust, and Servo are examples of open source projects that have found a home with other organizations. In a company that was once known to mainstream consumers primarily for its once massively famous Firefox web browser, it's poignant that its new browser technology is being handed over to another company.
The Alternate Offer.
Instead of Firefox Reality, Mozilla has been encouraging its users to switch to "Igalia," – a soon to be opened VR web browser called "Wolvic," based on the same Firefox Reality source code. The browser will hopefully be available for download in the coming weeks.
The XR operating systems need web browsers for a full-fledged experience.
Igalia stands by its total commitment to the XR space. XR is an umbrella term that caters to virtual and augmented realities and similar technology. The company, on its website, recently revealed, "Igalia believes that web is vital to the XR space in several ways. The XR systems offer an immersive OS requires a web browser to become a part of that."

It further says, "It would be pretty terrible to enter a reality, without access to everything that is already existing on the web browser. The web XR platform also allows you to navigate, share, and experience information straight from the web browser. Reimagining a web browser for an immersive OS is new ground. However, this newness means that the choice of browsers is limited at present."
Igalia's plans
In a blog post, Igalia also says that its first focus will be on launching standalone, Android-based XR systems and HarmonyOS tethered systems, including Huawei VR Glass, Meta Quest, Pico Interactive, HTC Vive Focus, and Lynx. The company also hopes to support Lenovo and Qualcomm XR devices in the future.
Brain Kardell, an Advocate developer at Igalia, says, "The Firefox Reality was developed to offer its users various choices and a strong, unlimited, and open web access on the VR devices." Igalia has already reserved some funding for the next two years to work on its web browser project. However, they still need to look for additional partners to build a healthy ecosystem.